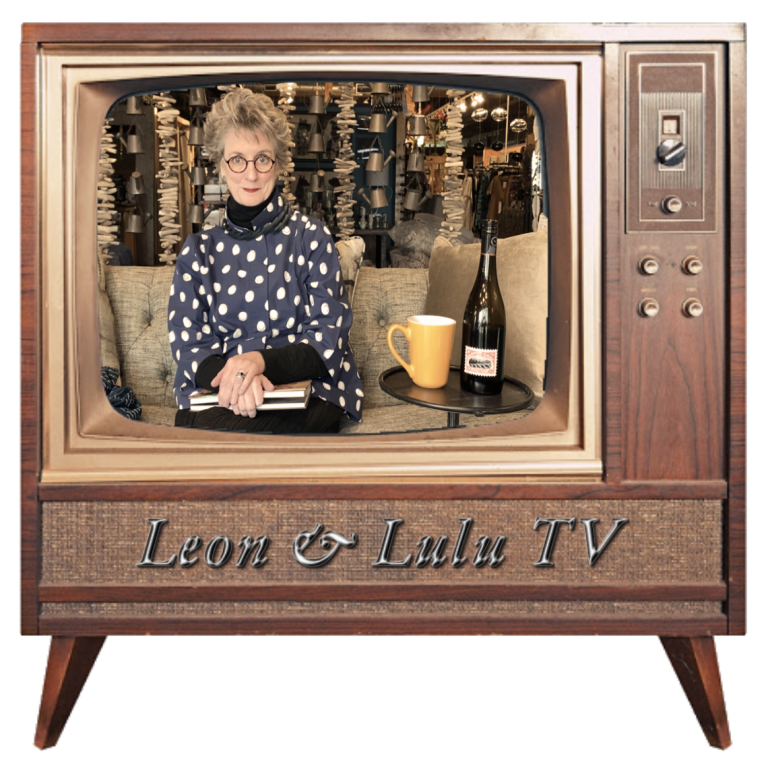 We're Open by Appointment
New Hours | Monday-Saurday 10-6 | Sunday 11-5
LIVE FROM LEON & LULU IT'S MARY LIZ CURTIN
Send A Care Package Today
Nothing beats getting a surprise in the mail. Choose one of our gift boxes or call us to put together a special surprise package. We're here to help you make someone's day just a little bit brighter.
Three Cats Post Quarantine Plans
Mary Liz Has Found The Perfect Outfit For All Her Post Quarantine Plans
Mary Liz Has Officially Gone Stir Crazy
The Wicked Queen has finally run out of things to keep her busy while in quarantine… it's about to get a little bit crazy around here if we don't find her some new things to do. Please send us your suggestions and keep her from driving her husband, children and staff completely insane.
How Does Mary Liz Quarantine?
For a woman that is always on the move, MaryLiz is adapting to the quarantine lifestyle better than expected. She's trying a new lipstick, eating fabulous meals from Three Cats and even reading some of the greats. See for yourself.
Leon & Lulu's 14th Birthday
It's Our 14th Birthday and we just want to thank all of our fabulous customers who have helped up make our business something truly special. We love you.
We're Open • New Low-Tech Web Store
Leon & Lulu's new low-tech online store allows you to browse and call or email us to place your orders. More items added daily so check back often.
Classy Online Shopping with Mary Liz
It may not be as exciting as shopping at Leon & Lulu but our new low-tech web store has it's advantages, yet some of them aren't so classy… but they sure are comfortable.
The Best Tip Ever • Three Cats
Mary Liz is manning the phones at Leon & Lulu and Three Cats and can't wait to hear from you.
Vintage Vinyl Floorcloths
Save My Feet Blister Elixir