Our buyers search the world for terrific furniture and accessories. In addition to the pieces on the floor, we have many resources for custom items and special orders. Sound intimidating? Not a bit!
Our friendly and talented designers are standing by ready to help you find the perfect choices for your home, office or business. Come in and talk to a designer today.

Request a Design Appointment
Click here and we'll get you in touch with a talented designer.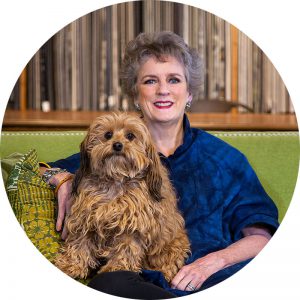 Mary Liz
Mary Liz is our head buyer and display queen. She loves to help people with their homes (if you can find her as she's often on buying trips) and is always happy to talk to our customers about their design issues. Plus, she's funny.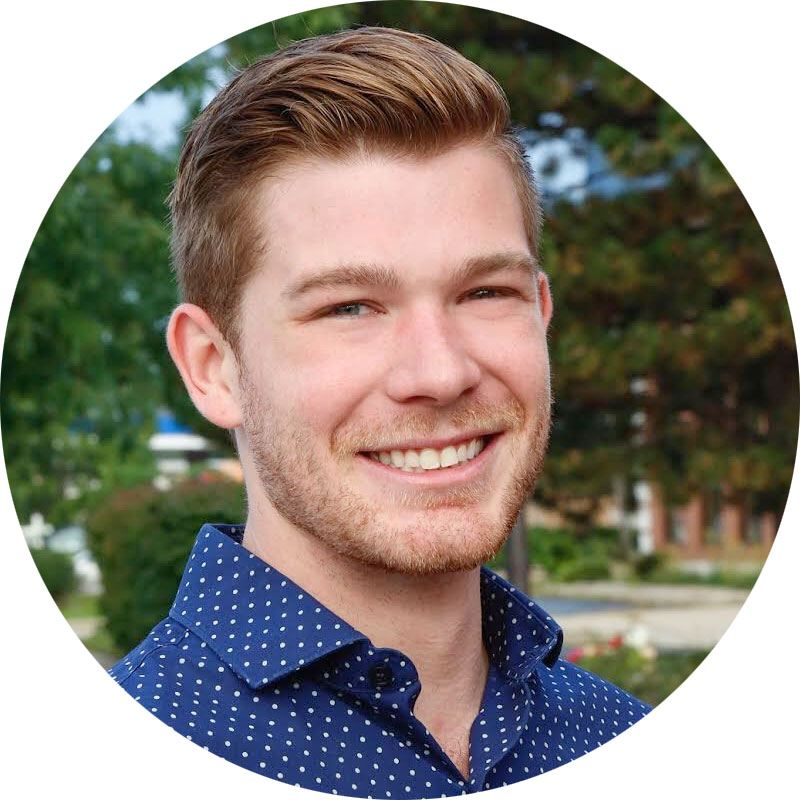 Jonathon
Since 2015
My personal design style is anything but ordinary, I love bold colors, vibrant textures, one-of-a-kind furniture and accents that I collect from all over the world. My goal as an interior designer is to help my clients create their very own style that they are happy to come home to every single day.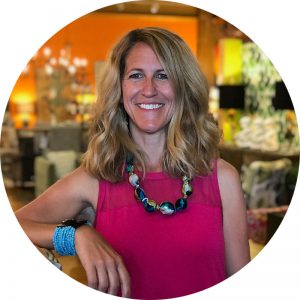 Christa
Since 2017
Because I love what I do, I am motivated to do my best. Meeting new people and learning about their lives and their backgrounds inspire me. I like to keep balance in a space while bringing in your personality and being mindful of the energy of new pieces. I personally love a well-curated home that reflects the owner, where you love every piece and every piece has a purpose. Leon & Lulu is a great place to find those treasured pieces. I would love to help you curate your home.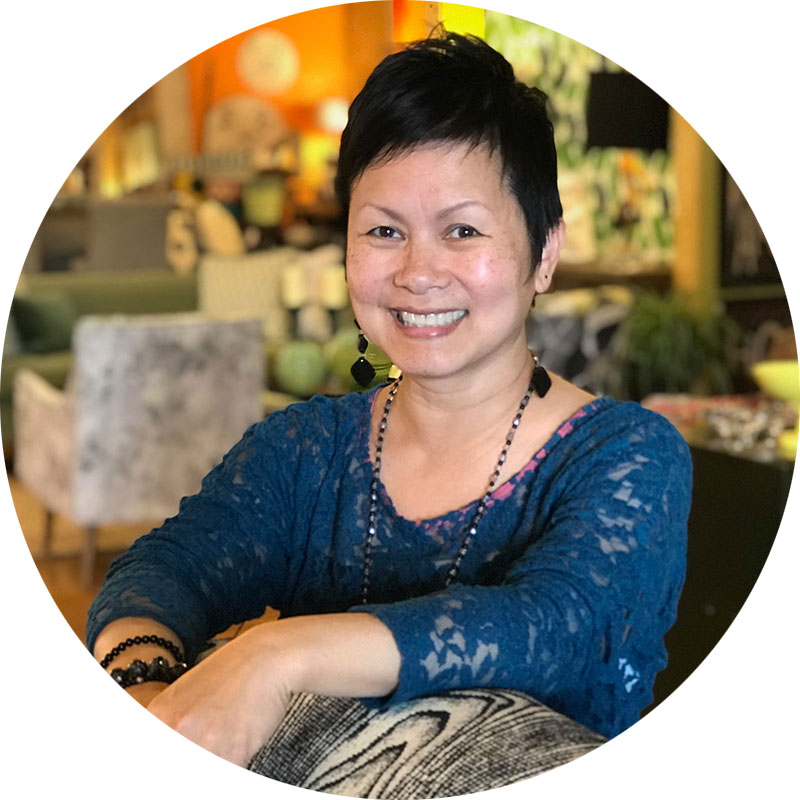 Febe
Since 2007
I love color, texture & design. I have a passion for creating very personalized spaces that sing and bring joy to clients.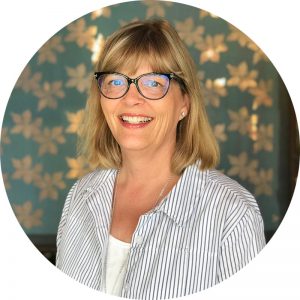 Judy
Since 2011
30+ years in the corporate design world has taught me all of the practical things: efficient layouts that work, materials that stand up to constant use and colors & finishes that inspire & bring joy. All of these skills apply when planning your living space. 7+ years working with the clients at Leon & Lulu has taught me to listen. Now, it's personal and so much fun!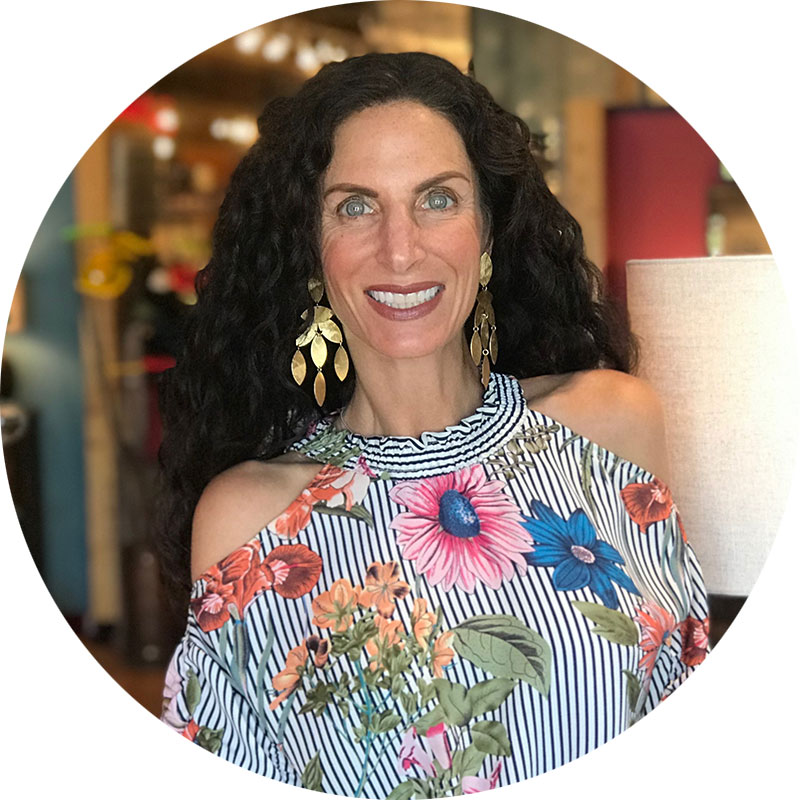 Lauren
Since 2014
My personal design style is eclectic. I love to mix the old with the new, the classic with the unexpected, combining a neutral palette with pops of bold color and/or pattern, and lots of texture. All with the ultimate goal of creating a curated, collected aesthetic, not a page out of a furniture catalog.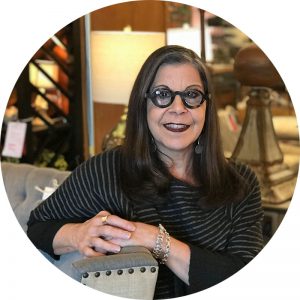 Mona
Since 2008
I like to take an unconventional approach to design – layering color, pattern and texture in suproising ways. I always try to adhere to the William Morris Philosophy; "have nothing in your home that you do not know to be useful or believe to be beautiful".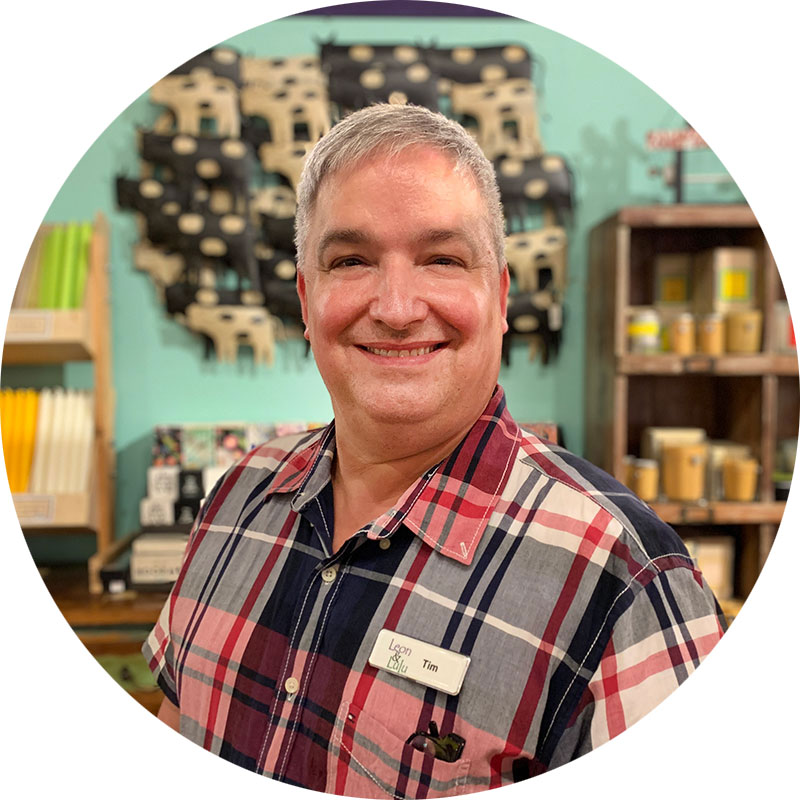 Tim
Since 2018
I love finding out more about my customers so I can help them create the perfect vision. I like to think outside of the box and use lots of color and pattern when designing anything. You only live once, make it fun!

Request a Design Appointment
Click here and we'll get you in touch with a talented designer.