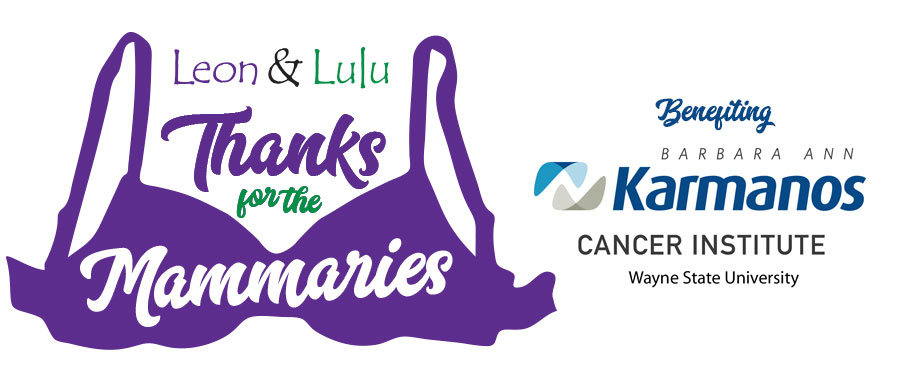 Thank you for supporting our breastacular event Thanks for the Mammaries held in honor of the girls.
Stop by to take a peek at our well-endowed, but always classy, selection of high-end fall apparel, décor, and furnishings, & help us raise money for our friends at the Karmanos Cancer Institute. 10% of sales during the event will be donated to the Walt Breast Center Indigent Care Fund.
For many cancer patients, their treatment and health limitations does not allow for the ability to work, and other personal needs suffer as a result. The Indigent Care fund supports those personal financial needs, so the patient can concentrate on their health. The fund will pay for a patient's rent or utilities, miscellaneous household bills, etc. The fund helps to ease the worry for the patient, so they may concentrate on their health and treatment.
The Indigent Clinical Care Fund was established by a nurse at Karmanos Cancer Institute, Diane Kelly. Diane was truly a person devoted to her patients, recognizing that there were so many needs not covered outside of treatment. She wanted to make sure that all of her patients could effectively focus on their treatment, without the worry of their personal needs being met.
Buddy's Pizza once again catered the event and featuring our signature "Leon & Lulu Pizza", while Ray's Ice Cream dished out local favorite flavors.