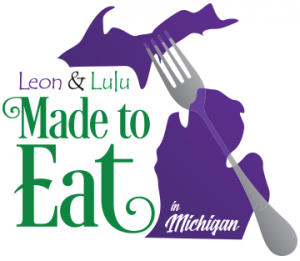 Take a Bite Out of Local Cuisine
Taste the mitten! Made to Eat features small-batch artisanal food vendors generously providing tastings of their foods. Sample delicious soups, salsas, sweets and more. All made in the mitten, sold here at Leon & Lulu.
Sunday, February 9th from 11 am – 5 pm.
Tuesday, September 1st from 5pm – 8pm.
Sunday, November 15th from 11 am – 5 pm.