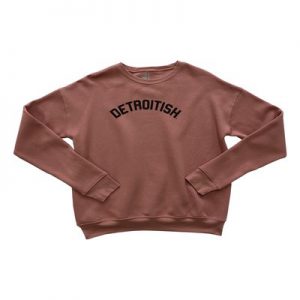 Detroitish Crew Sweatshirt Mauve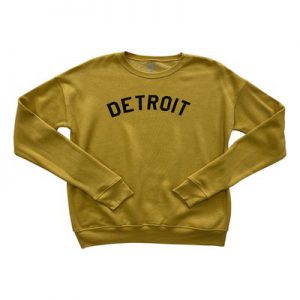 Detroit Crew Sweatshirt Mustard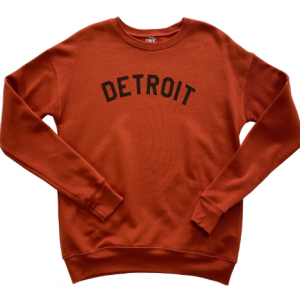 Detroit Crew Sweatshirt Brick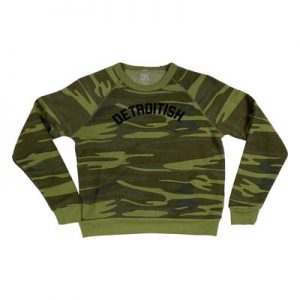 Detroitish Crew Sweatshirt Camo
Detroitish Crop Sweatshirt Gold Foil
Motor City Tiger Muscle Tank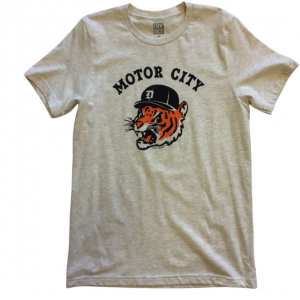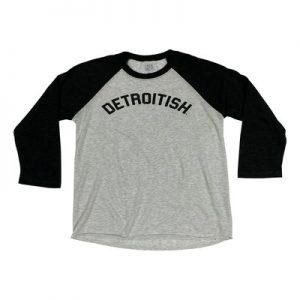 Detroitish Unisex Baseball Tee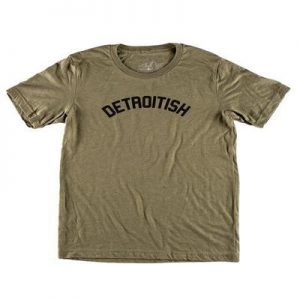 Detroitish Unisex Tee Olive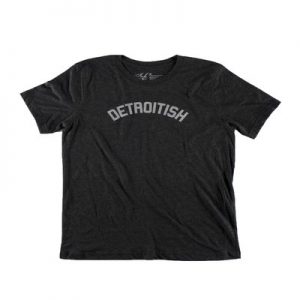 Detroitish Unisex Tee Black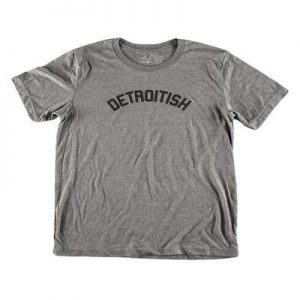 Detroitish Unisex Tee Grey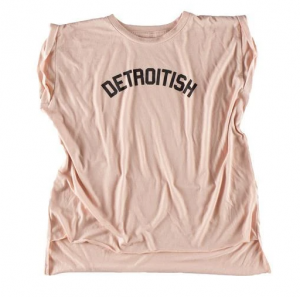 Detroitish Cuffed Muscle Tee Peach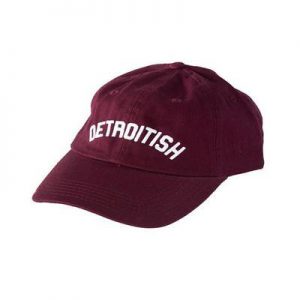 Detroitish Baseball Hat Maroon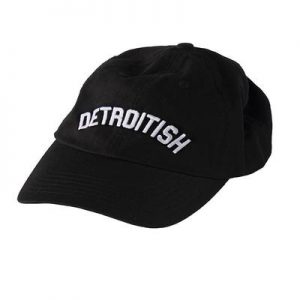 Detroitish Baseball Hat Black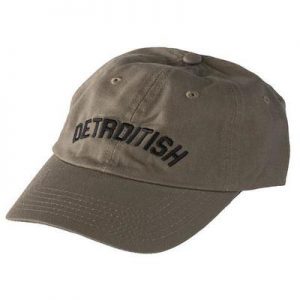 Detroitish Baseball Hat Olive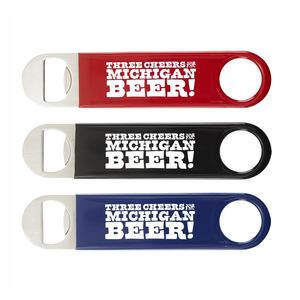 Three Cheers Michigan Beer Bottle Opener Asst Colors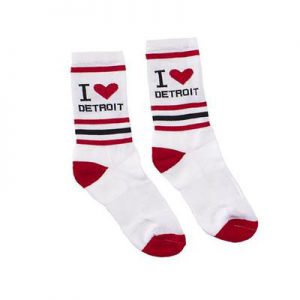 I Love Detroit Crew Socks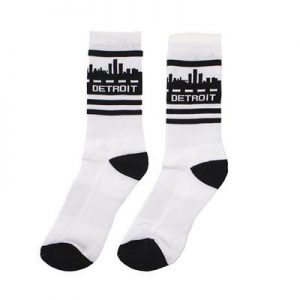 Detroit Skyline Crew Socks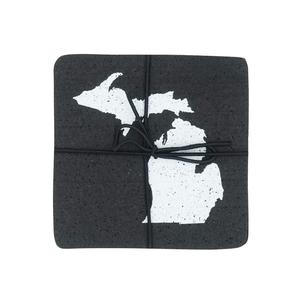 Recycled Tire Coasters Set/4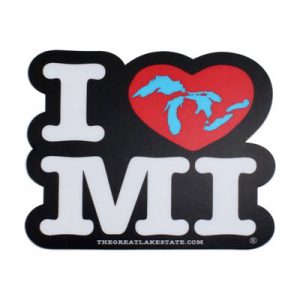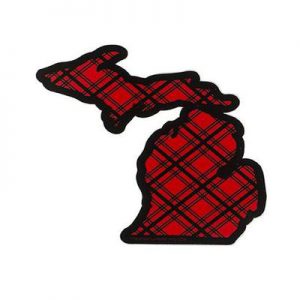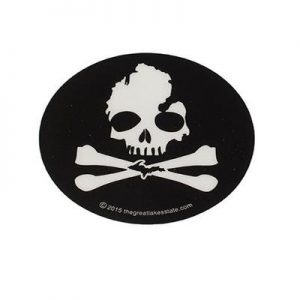 Great Lakes Heart Sticker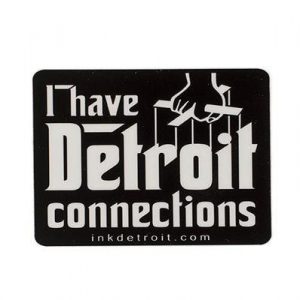 I Have Detroit Connections Sticker
Happy Michigan Camper Sticker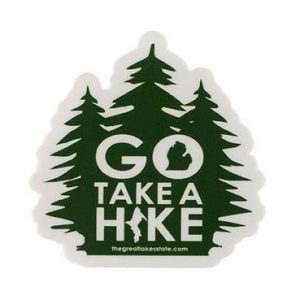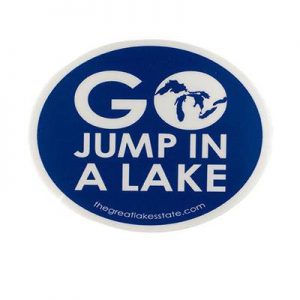 Go Jump In A Lake Sticker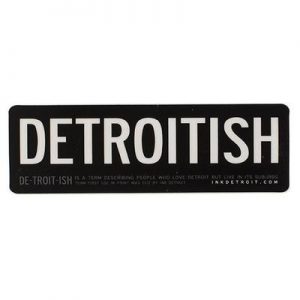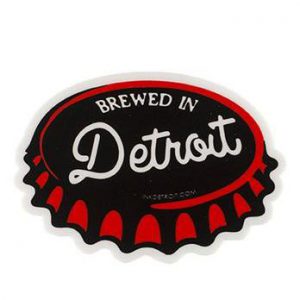 Brewed In Detroit Sticker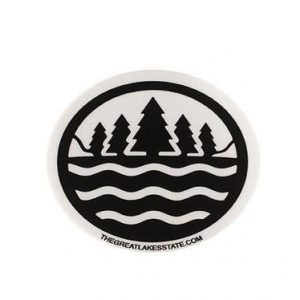 The Great Lakes State Sticker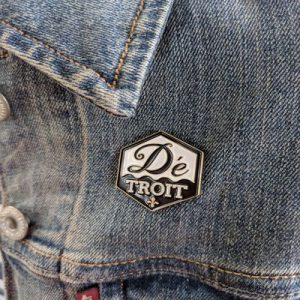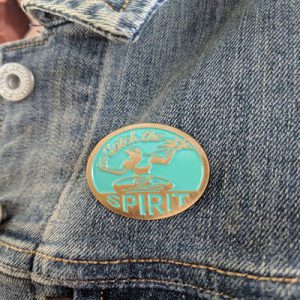 Catch The Spirit Enamel Pin
Embroidered Michigan Down Pillow
Embroidered Detroit Down Pillow
Embroidered Great Lakes Down Pillow
Embroidered MSU Down Pillow
Catstudio Michigan Dishtowel
Catstudio Detroit Dishtowel
Catstudio Great Lakes Dish Towel
Catstudio Thermal Michigan Bottle
Catstudio Michigan Frosted Glass
Catstudio 10x10 Art Print MIchigan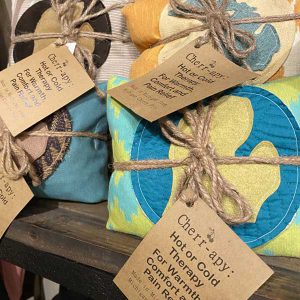 Cherr-apy Therapy Bags
$30.00
Filled with Michigan cherry pits.  Can be heated or chilled to help aide with many ailments.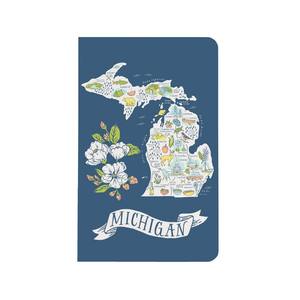 Buildings of Detroit Notebook
Detroit Coney Dog Notebook
Michigan Things Ceramic Mug
Michigan State Symbols Ceramic Mug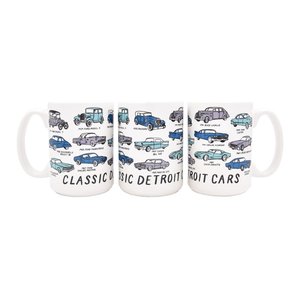 Detroit Classic Cars Ceramic Mug
Greetings From Detroit Matches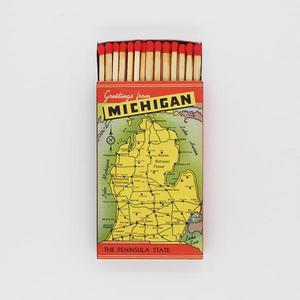 Greetings From Michigan Matches
Greetings From Michigan Cookie Cutter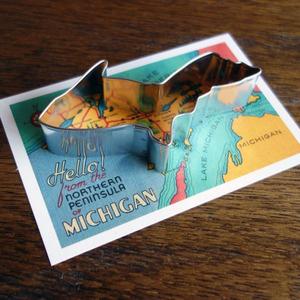 Upper Peninsula Cookie Cutter
Michigan Cork Coasters Set/4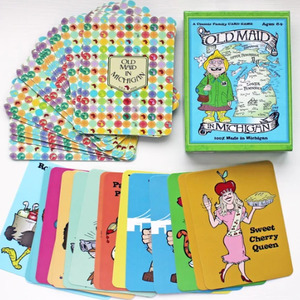 Old Maid In Michigan Jumbo Card Game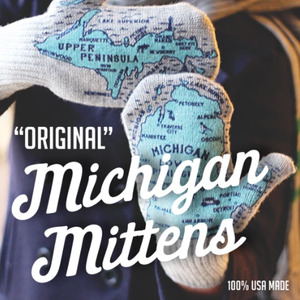 The Original Michigan Mittens Unisex OS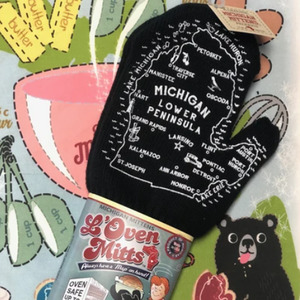 Heavy Duty Michigan Oven Mitts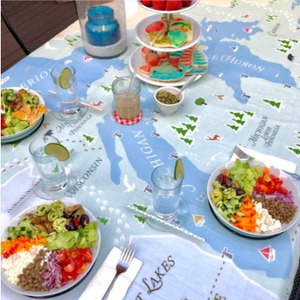 Great Lakes Map Indoor/Outdoor Tablecloth
$45.00
60" x 84" ,100% Heavy Weight Polyester.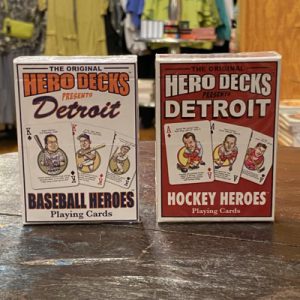 Michigan Sports Hero Playing Cards
$11.99
Redwings or Tigers