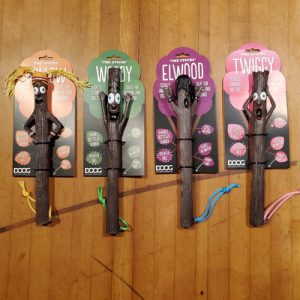 Recycled Rubber Fetch Sticks
$11.99
Splinter free, floats in water, and glow in the dark eyes.  Ideal for chucking and chasing!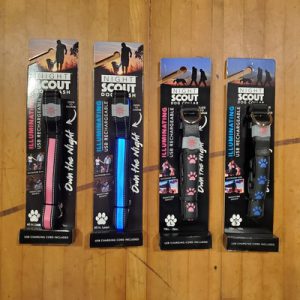 LED Rechargeable Leashes and Collars
Leash $21.99 Pink or Blue 60"
Collar $16.99 Pink or Blue
Small (10"-14" necks)
Medium (14" -20" necks)
Large (18"-26" necks)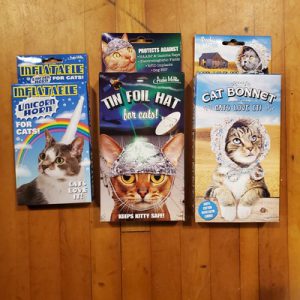 Various Hats for Cats
$6.99-$7.99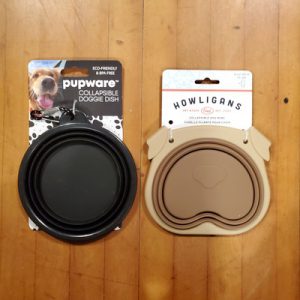 Collapsible Dog Bowls
$5.99 to $7.99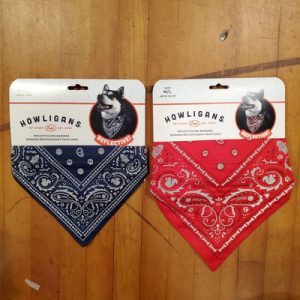 Howligan Reflective Dog Bandanas
$13.99
Small fits neck 12"-15"
Large fits neck 16"-23"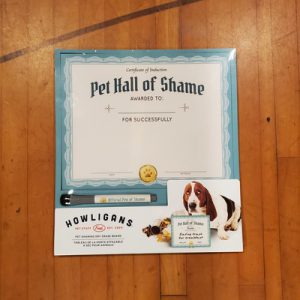 Pet Hall of Shame Certificates
$12.99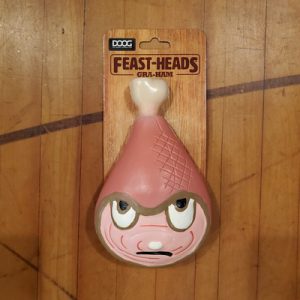 DOOG Ham Bone Squeaker
$11.99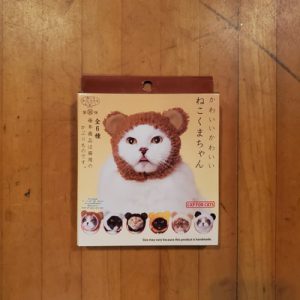 Teddy Bear Cap for Cats
It's time to cat in style $6.99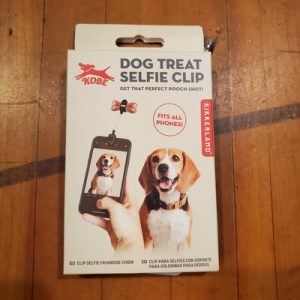 Dog Treat Selfie Clip
$4.99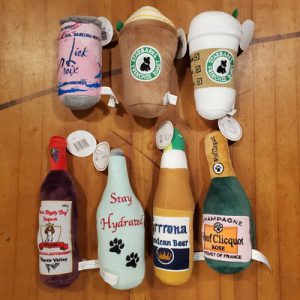 Haute Diggity Dog Squeaker Toys (Grrona not available)
$14.99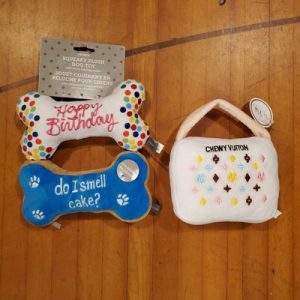 Birthday Squeaker Bones or Chewy Vuiton
$14.99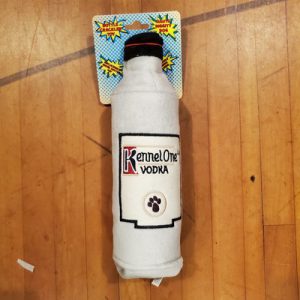 Kennel One Recycled Bottle Toy
$19.99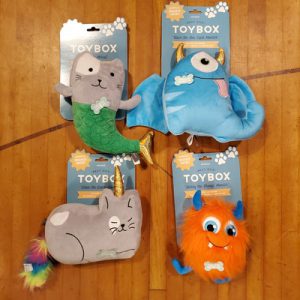 Fringe Studio Squeaky Toys
$12.99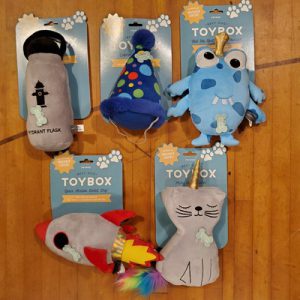 Fringe Studio Squeaky Toys
$12.99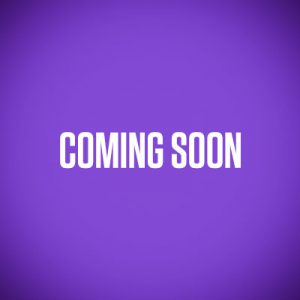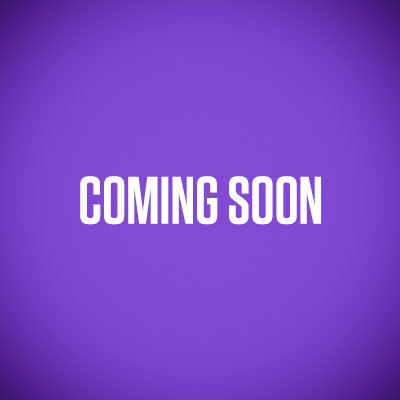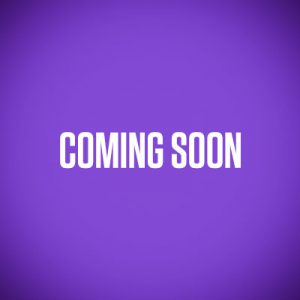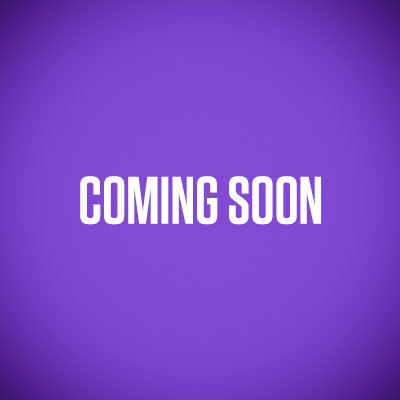 Title
description