Find the candy, toys, little gifts and more to fill those baskets with Easter fun.
RETURN TO CATEGORIES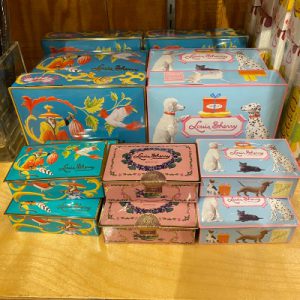 Louis Sherry Gourmet Chocolates
Mini Tins 2pc $9.99
Lg Tins 12pc $38.00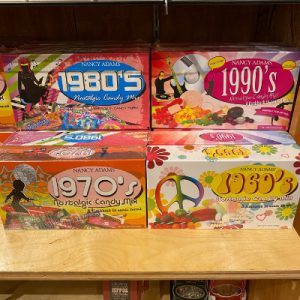 Decade Candy
$13.99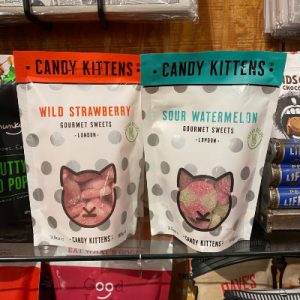 Sour Candy Kittens
$4.99
Watermelon & Strawberry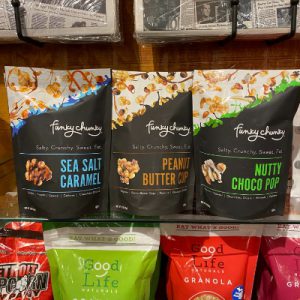 Funky Chunky Popcorn
$2.99 2oz
Available in: Peanut Butter Cup, Sea Salt Caramel, Nutty Chocolate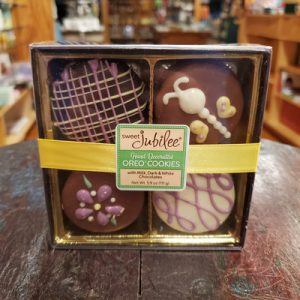 Sweet Jubilee Spring Chocolate Oreos
4 Pack Oreo Cookies $8.99
Marich Easter Candies
Dark Chocolate Dipped Spring Almonds (Mary Liz's  favorite!) $11.99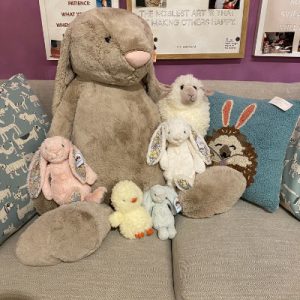 Jellycat Easter Plush
Prices Ranging From $16.00-$170.00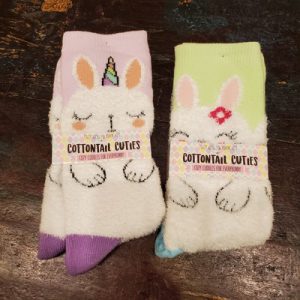 Easter Socks
$6.99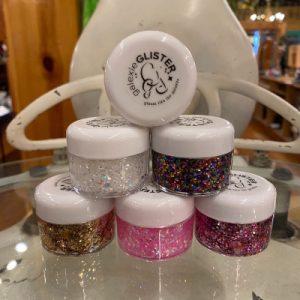 Glister Galaxie Body and Hair Glitter
$12.99
All Natural, kid-friendly and washes out easily!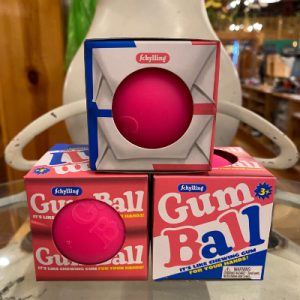 Gum Balls
$3.99
Ooshy Gushy Stress Balls
Teeny Tiny Boxed Toys and Games
$12.95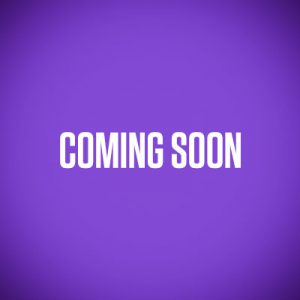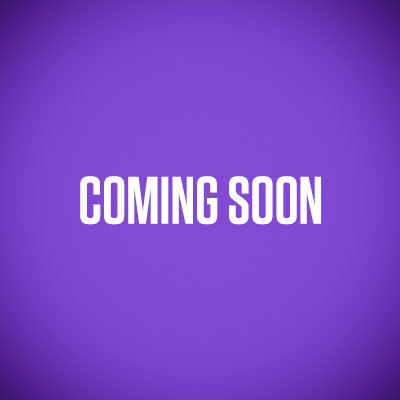 …
$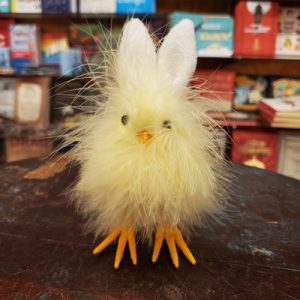 Adorable Chick with Bunny Ears
$14.99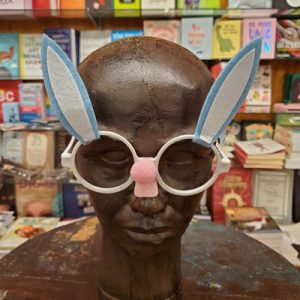 Bunny Glasses
$5.99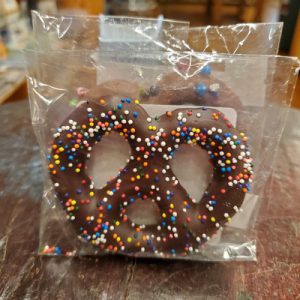 Milk Chocolate Covered Pretzel
$2.99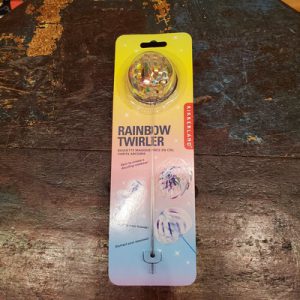 Rainbow Twirler
$4.99
Spin to create a dazzling rainbow!  Mystify your friends!  Distract your enemies!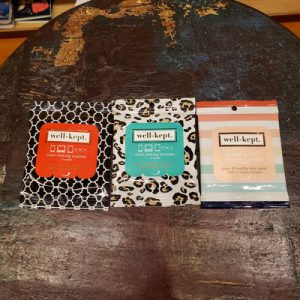 Well Kept Alcohol Based Screen Cleaners
$6.99
Screen time increased lately?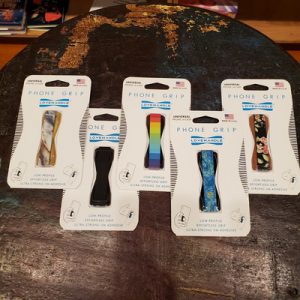 Love Handle Phone Grips
$11.99
Low profile phone grip.  Fits easily into pocket!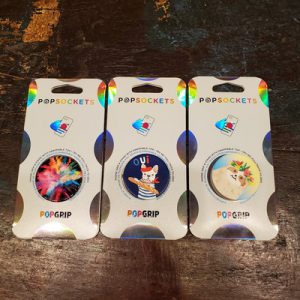 Popsocket Phone Grips
$9.99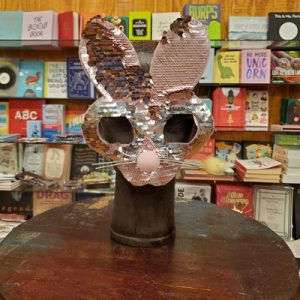 Sequined Bunny Mask
$14.99


LED Egg Headband
$6.99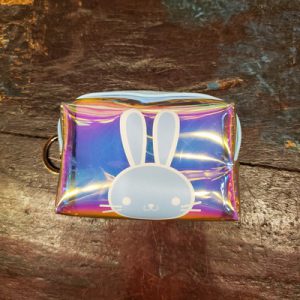 Bunny Little Bag
$7.99
La Chatelaine Hand Creams
$8.99
Available scents: Gardenia, Shea, Wild Fig, Lavender, Orange Blossom, Sweet Almond, Passion Fruit, Rose, Citrus Fizz, Coconut Milk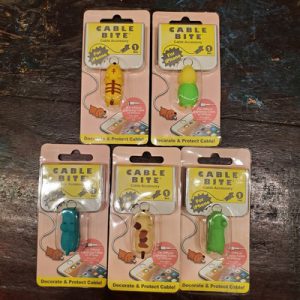 Cable Bites
$4.99
Decorate and Protect your iPhone Cable while it charges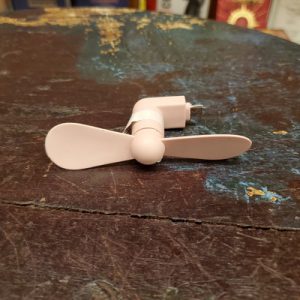 iPhone Fan
$4.99
Bunnycorn Headband
$5.99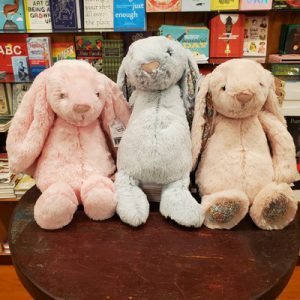 Jellycat Medium Bashful Bunnies
$25.00
Michel Design Works
$12.99 Foaming Soap $17.99 Lotion