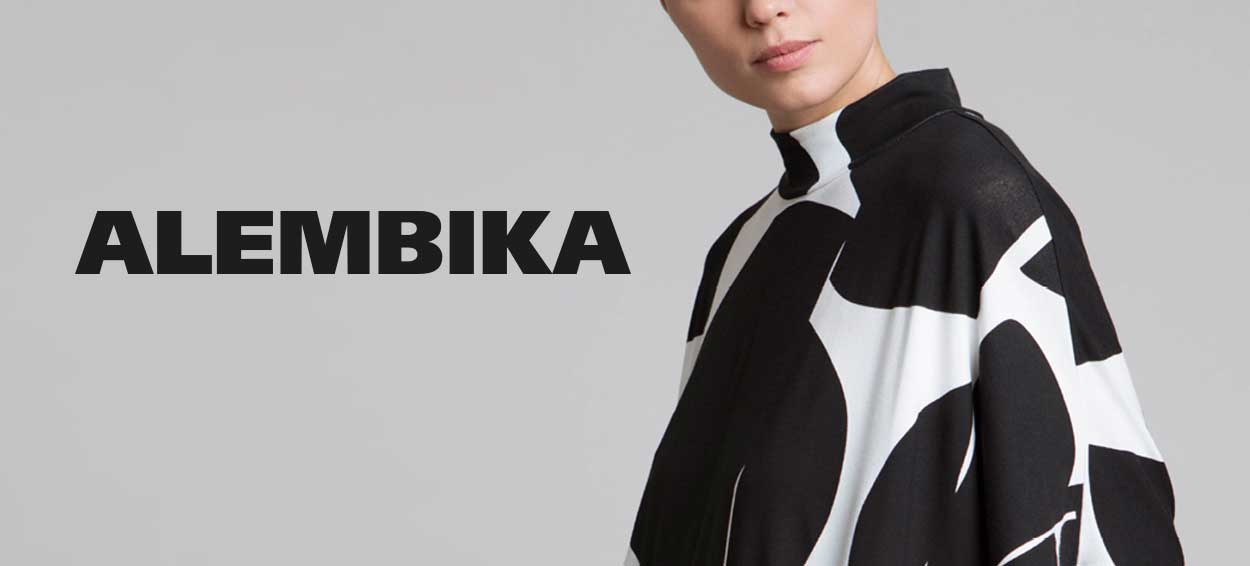 Alembika offers a collection suited to women of all ages.  Specializing in the middle and large size range.  To which Alembika's layered look is especially flattering.
                                                                                Sizes and styles are limited so order early. Call 248.288.3600 for questions or to ask about fit/sizing.
                                                                                                                Free domestic shipping on all clothing orders over $250.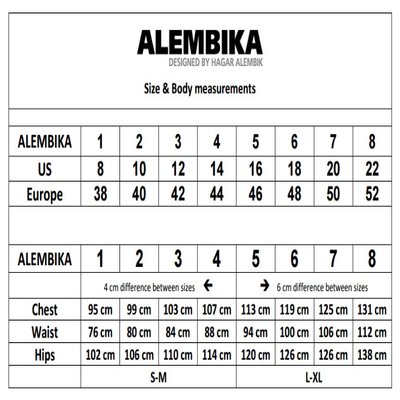 Button Down Floral Blouse
Available Sizes: XS-MD
$216.00
Wide Stripe Tunic | Green
Available Sizes: SM, MD
$179.00
Brushstroke Linen Dress
Available Sizes: MD-XL
$310.00
Floral Art Blossom Dress
Available Sizes: XL
$281.00
Wide Leg Linen Pant | Canary
Available Sizes: XS, MD
$211.00
Palazzo Pant Wide Stripe | Green
Available Sizes: SM-LG
$211.00
Abstract Print Top | Blue
Available Sizes: SM, MD, LG
$196.00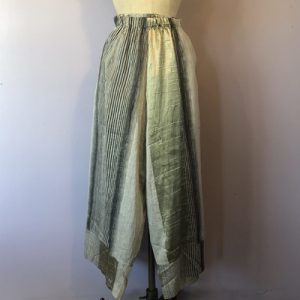 Shimmer Stripe Pant Silver
Available Sizes: XS-LG
$225.00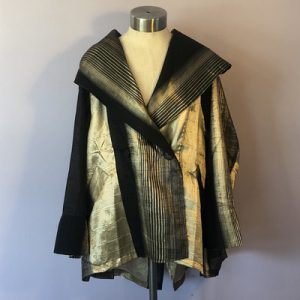 Shimmer Stripe Jacket Gold
Available Sizes: SM-XL
$304.00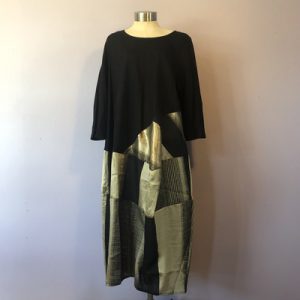 Shimmer Stripe Dress Gold
Available Sizes: XS-MD
$244.00
Waffle Knit Stripe Top Black
Available Sizes: MD
$167.00 | Sale $82.99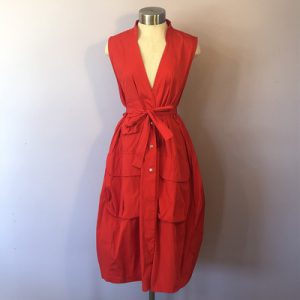 Tie Back Vest Red
Available Sizes: SM, MD
$284.00 | Sale $141.99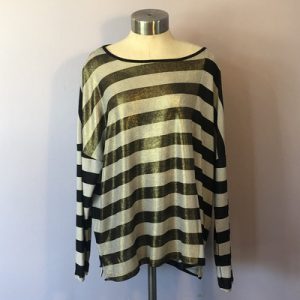 Metallic Stripe Top Black
Available Sizes: SM-LG
$152.00 | Sale $75.99
Metallic Stripe Pant Black
Available Sizes: XS
$180.00 | Sale $89.99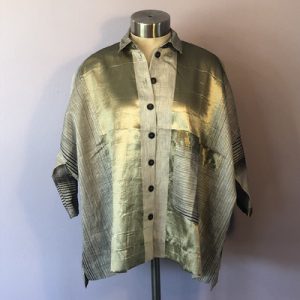 Shimmer Stripe Top Silver
Available Sizes: XS-LG
$235.00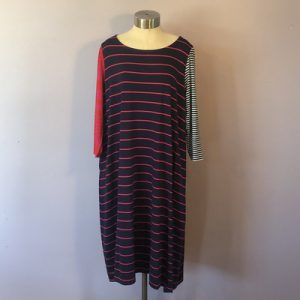 T-Knit Dress Mixed Stripe
Available Sizes: SM
$202.00 | Sale $84.99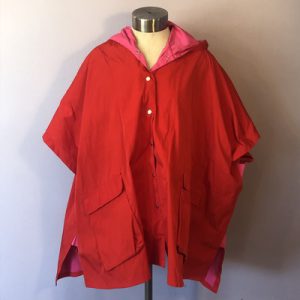 Poncho Jacket Red
Available Sizes: SM-MD
$262.00 | Sale $130.99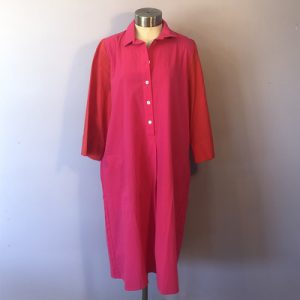 Shirtwaist Dress Fuchsia
Available Sizes: MD
$216.00 | Sale $107.99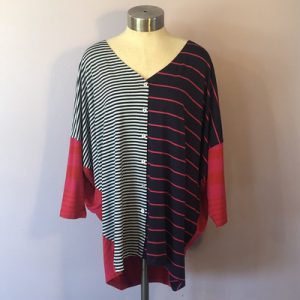 T-Knit Jacket Mixed Stripe
Available Sizes: SM, MD
$172.00 | Sale $64.99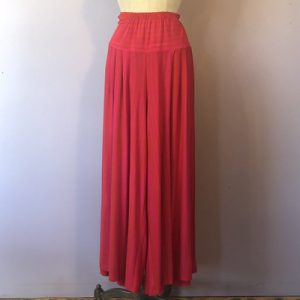 T-Knit Shadow Stripe Pant Fushcia
Available Sizes: XS-MD
$180.00 | Sale $69.99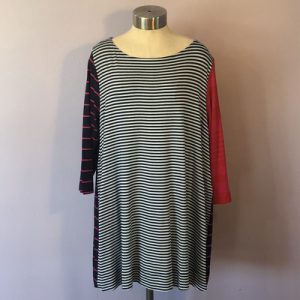 T-Knit Tunic Mixed Stripe
Available Sizes: MD
$167.00 | Sale $82.99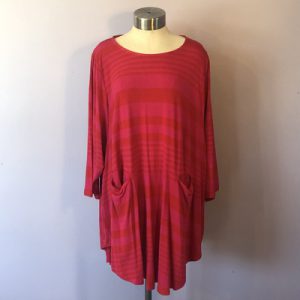 Shadow Stripe Tunic
Available Sizes: MD, LG
$180.00| Sale $89.99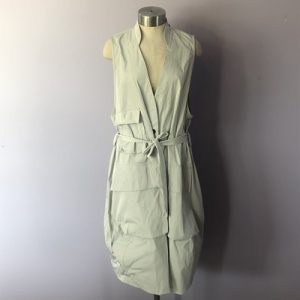 Vinyl Belted Vest Stone
Available Sizes: MD, LG
$304.00 | Sale $109.99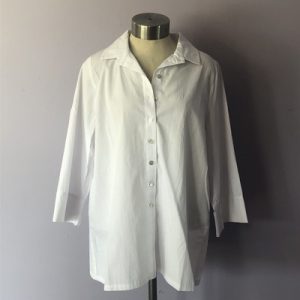 Button Down Shirt White
Available Sizes: SM-LG
$158.00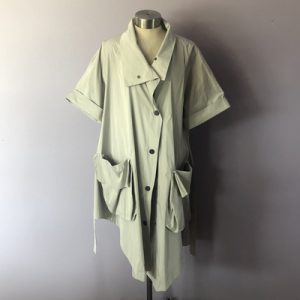 Vinyl Belted Jacket Stone
Available Sizes: MD-XL
$377.00 | Sale $129.99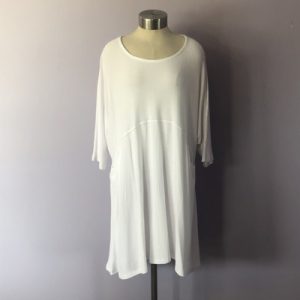 Waffle Weave Top White
Available Sizes: SM
$152.00| Sale $74.99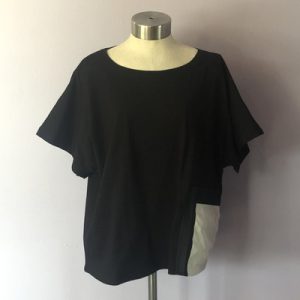 Color Block Tee Black
Available Sizes: SM-MD
$159.00 | Sale $78.99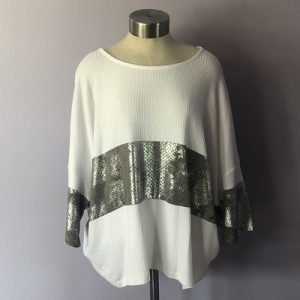 Metallic Stripe Top White/Silver
Available Sizes: SM, MD
$141.00 | Sale $97.99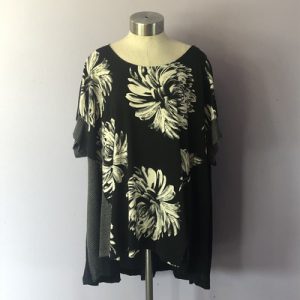 Mix Media Tee Black Dahlia
Available Sizes: LG, XL
$182.00| Sale $126.99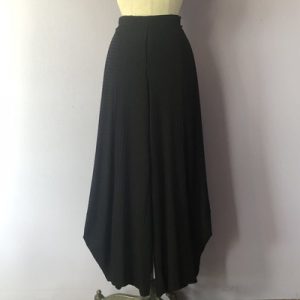 Mixed Rib Pant Black
Available Sizes: SM
$180.00| Sale $125.99
Caftan Dress Black Dahlia
Available Sizes: SM-XL
$320.00| Sale $223.99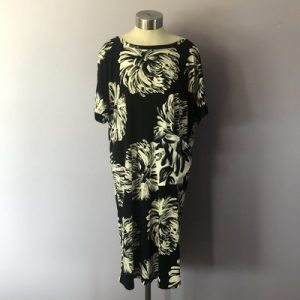 Straight Dress Black Dahlia
Available Sizes: MD, XL
$212.00| Sale $105.99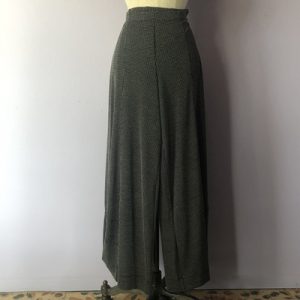 Punto Pant Dots
Available Sizes: LG
$182.00 | Sale $135.99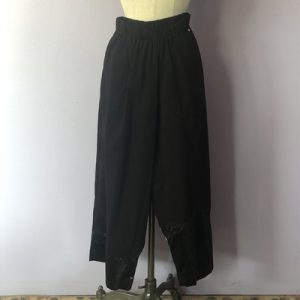 Taffeta Trim Pant Black
Available Sizes: XS-LG
$182.00 | Sale $91.99
Short Sleeve Jumpsuit Black
Available Sizes: XS-LG
$182.00 | Sale $78.99
Floral Brocade Jacket Berry
Available Sizes: SM, MD, LG
$196.00 | Sale $97.99