Leon & Lulu, Robin Bruce & Norwalk
Special Orders, Floor Samples & Sale Pieces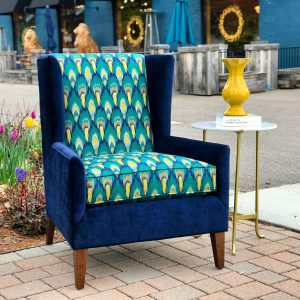 A super sofa or cozy chair awaits you. With thousands of fabrics and hundreds of frames, our talented designers will help you choose the pieces and fabrics that are perfect for you, your family and your pets.
Choose from comfortable seating styles, fashionable designs, gorgeous fabric and great prices. Hurry in for the upholstery sale of the summer!
Sale: August 23 – September 9
Pre-order starting today.